Getting started
1

Book a meeting

Take the first step by getting in touch to book an introductory meeting, where we can learn about your workplace cleaning needs.

Contact us

2

Get your proposal

At no expense and with no prior commitments from your side, NuServe will submit a high-level cleaning proposal for your building.

3

You decide

With our proposal to hand and no hidden fees to worry about, you can make your decision with all the facts at your fingertips.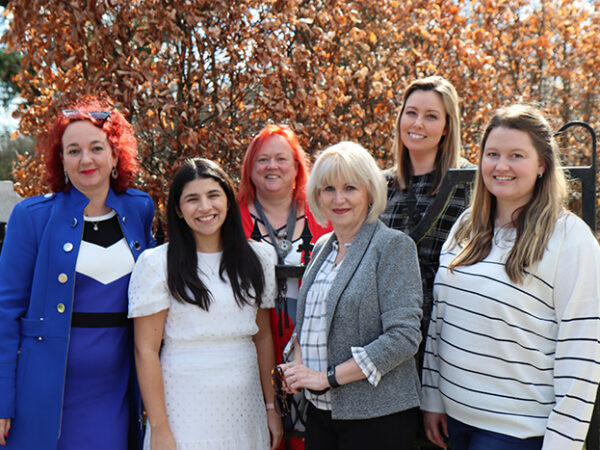 Our ethical approach
We aim to deliver our services in a way that meets the needs of all our stakeholders, which includes you and your building occupants, our colleagues, our wider society and the environment. That means investing in training and fair pay to create great teams with high standards and low churn.
It also means going the extra mile to source products that are kind to people and the planet. Where that carries an additional cost, the upfront investment is far outweighed by the long-term benefits to you, your people and your social and environmental impact.
What you can expect
Attention
We employ a team of 13 Account and Service Managers to look after a portfolio of 150. That's an industry-leading one manager for every 12 sites.
Accountability
We're a family business with a reputation to protect. Our owners are involved in the day-to-day running of the business and go to great lengths to ensure our customers are happy.
Responsiveness
We have a flat organisation with no red tape. If something isn't working, any colleague can bring it to the attention of our Senior Management team, who will sort it out quickly.
A great experience
We maintain open channels of communication with our clients, meaning you can easily and quickly get an answer to any question. Your dedicated Account Manager will personally attend to your requirements and will conduct regular quality audits to ensure your expectations are constantly met.
Saving your time
Our efficient and effective process allows us to take care of the daily upkeep of your facilities, giving you the freedom to reclaim your day. We'll take care of the recruitment and training of staff, sourcing of cleaning products and quality control. We can also provide you with a comprehensive range of support and specialist cleaning services for added convenience.
Innovation
We are always looking for new ways to do things better. We have led the way in implementing smart systems into our operations, including our online training platform, time and attendance system and quality control system. By introducing our clients to innovative technology, we add value to our services.
More information
Our award-winning online training platform guides colleagues through a series of videos and quizzes, designed to build and assess their competency. At any point in time, our system enables us to provide you with an accurate record of who has completed which modules and on which date. This is useful for compliance purposes, as well as ensuring your site benefits from a consistently trained team, capable of delivering a first class service.
Currently, over 90% of our workforce has completed the core modules within our online system. Further modules include Supervisory Skills, Safeguarding and Element of Inclusion, which tackles awareness of unconscious bias, racism, diversity and inclusion.
Our Time and Attendance system enables us to remotely monitor attendance data specific to your site, to ensure you're getting the service you pay for.
Our innovative quality control and CRM system allows our Account Managers to monitor your Cleaning and H&S audits over time, and to compare the performance at your site with other sites across the business. This enables us to share best practice across all sites.
Our quoting system allows us to quickly and conveniently prepare professional looking quotes for your review, which means you're not left waiting for someone back at the office to generate something that you need urgently.