Commercial cleaning
We cater to facilities of all sizes from a variety of sectors:
Specialist cleaning
Our expertly trained cleaners can conduct specialist cleaning services:
Support services
NuServe can add value with a range of support services:
We don't have clients,

we

have

partners



With consistent customer satisfaction scores of 90%+, NuServe offers a thoroughly modern and ethical cleaning service, managing over 150 sites across the UK since 1997.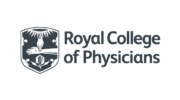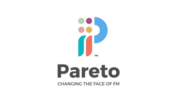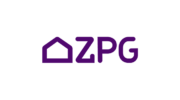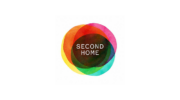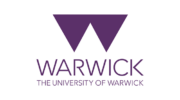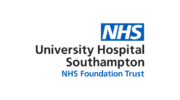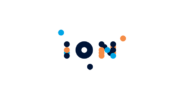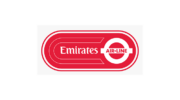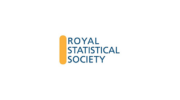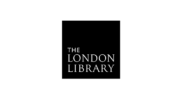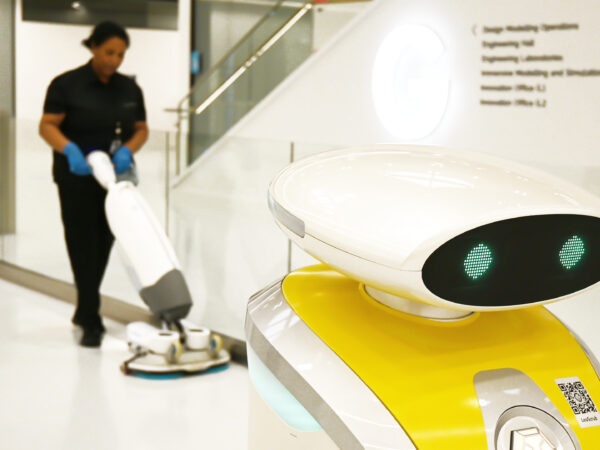 We have a national footprint
Where we work
We provide cleaning services to offices, schools, hospitals and manufacturing sectors across the United Kingdom.
Imagine, a service

you

can

trust



Being the first B Corp accredited commercial cleaning company in the UK, our ethical approach sets us apart from most workplace cleaning companies. If you value sustainability, human dignity, diversity & inclusion and innovation, and have your own targets to meet, we can help you get there. Read our 2022 Positive Impact Report here.
Read more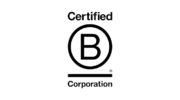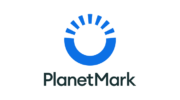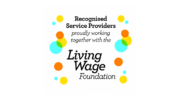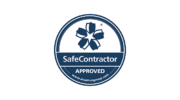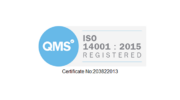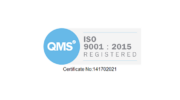 How to get started
Book a meeting

Ready to reclaim your day? Take the first step by getting in touch to book an introductory meeting, where we can learn about your workplace cleaning needs.

Get your proposal

At no expense and with no prior commitments from your side, NuServe will submit a high-level cleaning proposal for your building.

You decide

With our proposal to hand and no hidden fees to worry about, you can make your decision with all the facts at your fingertips.