Our beginnings
The roots of the business lie in Durban, South Africa, and a lawn mowing company founded by our Chairman Vince Lockwood in 1969. Realising that lawn mowers cost a lot of money to maintain, Vince moved into window and shop cleaning instead, employing two colleagues, kitting them out in bright orange overalls to catch the eye and numbering them 1 and 15 to make the company look bigger than it was! Vince was a natural entrepreneur.
But it was the shine of his shop floors that really impressed and soon the business expanded. Before long Vince had the biggest cleaning company in South Africa, Prestige Office Cleaning Services, employing 10,000 people full-time. Not being one to rest on his laurels, he sold up, moved to Canada and then, in 1996, came to the UK, where he started again with a cleaning franchise.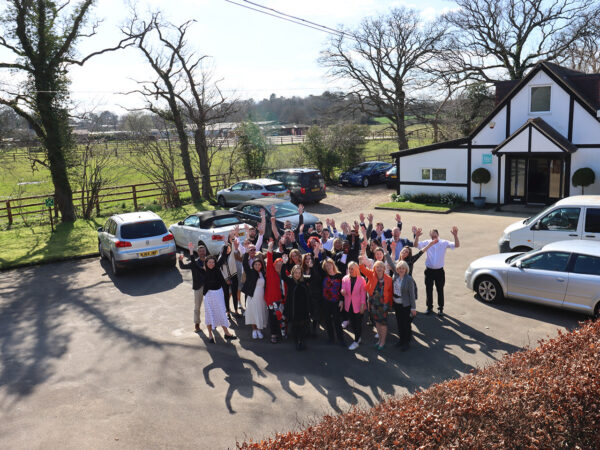 Our family has grown
That family has grown over the years to more than 600, serving 150 companies and producing a turnover of more than £8million, but every colleague still feels that kindred spirit.
While we're talking figures, we have a net zero carbon footprint, certified by Planet Mark, and we're working with the Living Wage Foundation to meet our target of paying all our frontline workers the real Living Wage.
Establishing NuServe
Vince's son Richard was now on board and he brought in his cousin, Simon Duke, as MD in 2005. Big contracts started to land and the company entered a period of sustained and rapid growth – 25% year-on-year from 2007. The franchise was bought out and profits reinvested in innovations, such as electronic site auditing, which kept the business ahead of the competition.
In 2011, we moved to our Gatwick office, brought in more expertise to underpin our growth and changed our name to NuServe, to reflect our development beyond the core cleaning service. We wanted to establish the brand as one that represented quality, collaboration, innovation and a can-do attitude to all our clients' requirements.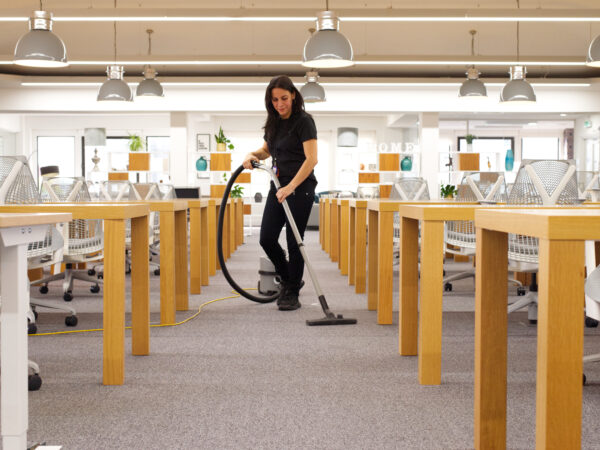 What you can expect from
NuServe today
Latest news
New stories emerge every day. Read NuServe's latest news here: