NuServe healthcare cleaning
We have over 25 years experience of cleaning premises in the healthcare and medical sector, including in hospitals, doctors' surgeries, dental practices and veterinary practices. We recognise and are well versed in the unique hygiene requirements of the sector, as well as the need for discretion and to meet stringent health and safety standards.
As an ISO9001 and ISO14001 certified company, you can trust us to meet the highest health and safety standards. We are also the UK's first B Corp accredited cleaning company – a testimony to our eco-friendly and people-first approach – and we claim regular customer satisfaction scores of 95%+.
What our partners say
Having been heavily involved with the roll out of the new compliance Standards of Cleanliness over the past year, I find Nuserve up there at the top in their delivery, standards, professionalism and communication.

James Tapster

BSc (Hons) Adv. Dip Ma.Dip.
An ethical and sustainable healthcare cleaning company
Diversity and Inclusion
We ensure diversity, equity and inclusion throughout our workforce, monitored by our own D&I Council, which means all our front line colleagues are hired on merit and also helps our clients to meet their own D&I standards.
Living Wage company
NuServe is a registered Living Wage service provider, which means we support the right of all our colleagues to earn a fair and decent wage to support their families. This helps to build a more loyal, committed workforce, which in turn delivers a better service.
Sustainable cleaning
NuServe is among the few B Corp certified cleaning companies in the UK. We are currently carbon neutral, which means we balance our carbon footprint through carbon offsetting. We have pledged to achieve net zero by the year 2030.
What our partners say
When it comes to clinical cleans and clinical standards, NuServe's delivery stands out to me and are the benchmark within this sector. They all lead the way as the standards their medical sites showcase their skill, talent, commitment and hard work.

James Tapster

BSc (Hons) Adv. Dip Ma.Dip.
What are the benefits of working with NuServe? 
A dedicated account manager
Every client is looked after by a dedicated Account Manager, who is supported by a Service Manager. They will ensure you receive a bespoke cleaning service, regardless of whether your office has an open or closed desk policy.
Monthly site audits
Your Account Manager will meet with you as often as you'd like, or at least once a month. They will also go the extra mile by providing you with a monthly site audit, as well as regular ideas for improvement on site.
Periodic cleaning
We have expanded our service offering to include periodic cleans, such as carpet and window cleaning. That means you get one invoice for all your services, one point of contact, all expertly managed by your Account Manager.
Highly trained team
We use Uhub, the go-to industry online training platform, to ensure all our front line colleagues receive regular training. By constantly developing their skills, we ensure you always get the skills and dedication you need from our teams.
A family business
NuServe is a family business and we regard all our employees as valued members of the NuServe family. By giving our best to our people, we inspire them to give their best to you.
Covid-19 policy
Since the pandemic, NuServe has offered clients more visible cleaning to provide hygiene assurance and help encourage staff back into the office. This involves performing disinfections of Covid-19 touch points to provide peace of mind to your staff.
We don't have clients,

we

have

partners



Here are some of the healthcare institutions we have worked with: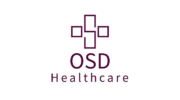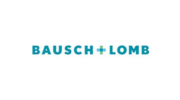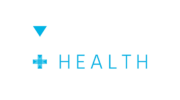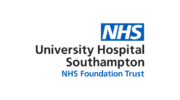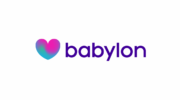 What our partners say
Nuserve took part in some Advanced Clinical and Infection Control Deep Cleaning Training through our Deep Cleaning and Advisory Service arm. They further advanced this to another level also by training in Operating Theatres Deep Cleaning and Decontamination. Attendees on these two courses were outstanding and having personally and physically completed a deep clean and an operating theatre clean with them, they are all genuinely second to none in their skills, delivery and knowledge in carrying out these tasks.

James Tapster

BSc (Hons) Adv. Dip Ma.Dip.
How to get started
Book a meeting

Ready to reclaim your day? Take the first step by getting in touch to book an introductory meeting, where we can learn about your workplace cleaning needs.

Get your proposal

At no expense and with no prior commitments from your side, NuServe will submit a high-level cleaning proposal for your building.

You decide

With our proposal to hand and no hidden fees to worry about, you can make your decision with all the facts at your fingertips.
FAQs
The NHS has set out the required standard for cleaning in all healthcare settings in the National Standards of Healthcare Cleanliness 2021 guidance. These standards include rules on everything from cleaning responsibilities and the cleaning agents that should be used, to waste management guidelines and pandemic-related considerations. We make sure that our cleaning services are carried out in line with this guidance.
Cleaning in healthcare establishments requires careful planning and management to ensure that all areas get the level of cleaning they need, when they need it, while working around patients and medical practitioners. We carry out regular audits to make sure our services are being delivered on time and to the high standard required.
Prices vary according to a number of factors, such as the size of the premises, level of cleaning required, equipment needed and the pay rates agreed for the team. Ask us for a quote and we will tailor a service to meet your needs.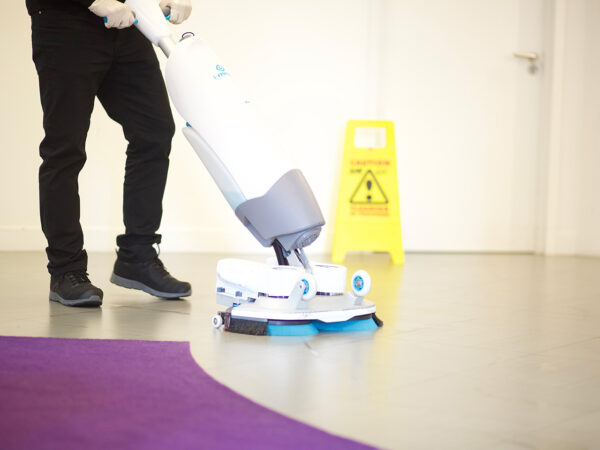 Our national footprint
Where we work
We have numerous clients from the healthcare sector and provide cleaning services to establishments across the United Kingdom:
Commercial cleaning
We provide a range of cleaning services to healthcare facilities of all sizes:
Specialist cleaning
As well as regular cleans, our expert cleaners offer a range of specialist cleaning services:
Support services
NuServe can add value with a range of support services: