Why are Covid-19 disinfection services so important?
The Covid-19 pandemic has shown how easily germs can spread in the workplace and the devastating effect that that can have on staff absence and company security. Keeping communal spaces disinfected is crucial for businesses to function without interruptions. NuServe has been at the frontline of the pandemic, helping to keep hospitals and doctors' rooms safe and operational, as well as offices, schools and other places of work.
NuServe is the UK's first B Corp certified office cleaning company, a testimony to our sustainable, people-first approach, and we consistently score customer satisfaction scores of 95%+. With over 25 years experience, we provide an innovative and adaptable cleaning service, with dedicated Account Managers to ensure your expectations are met without constant supervision.
A sustainable Covid-19 cleaning company
Diversity and Inclusion
We ensure diversity, equity and inclusion throughout our workforce, monitored by our own D&I Council, which means all our front-line colleagues are hired on merit and also helps our clients to meet their own D&I standards.
Living Wage company
NuServe is a registered Living Wage service provider, which means we support the right of all our colleagues to earn a fair and decent wage to support their families. This helps to build a more loyal, committed workforce, which in turn delivers a better service.
Sustainable cleaning
NuServe is among the few B Corp certified cleaning companies in the UK. We are currently carbon neutral, which means we balance our carbon footprint through carbon offsetting. We have pledged to achieve net zero by the year 2030.
We don't have clients, we have partners!

Here are some of the businesses we have worked with: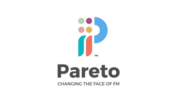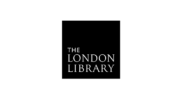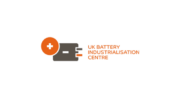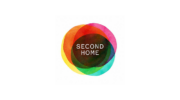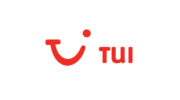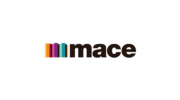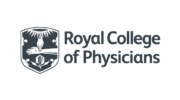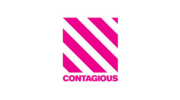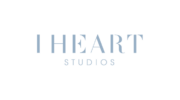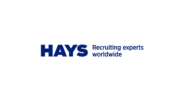 What are the benefits of working with NuServe?
A dedicated account manager
Every client is looked after by a dedicated Account Manager, who is supported by a Service Manager. They will ensure you receive a bespoke cleaning service, regardless of whether your office has an open or closed desk policy.
Monthly site audits
Your Account Manager will meet with you as often as you'd like, or at least once a month. They will also go the extra mile by providing you with a monthly site audit, as well as regular ideas for improvement on site.
Periodic cleaning
We have expanded our service offering to include periodic cleans, such as carpet and window cleaning. That means you get one invoice for all your services, one point of contact, all expertly managed by your Account Manager.
Highly trained team
We use Uhub, the go-to industry online training platform, to ensure all our front line colleagues receive regular training. By constantly developing their skills, we ensure you always get the skills and dedication you need from our teams.
A family business
NuServe is a family business and we regard all our employees as valued members of the NuServe family. By giving our best to our people, we inspire them to give their best to you.
Covid-19 policy
Since the pandemic, NuServe has offered clients more visible cleaning to provide hygiene assurance and help encourage staff back into the office. This involves performing disinfections of Covid-19 touch points to provide peace of mind to your staff.
Our process
1

Get in touch

Connect with us and let us know what you need and how quickly you need it.

Get a quote

2

Get your quote

Working to your deadline, we'll prepare your quote and send this back for your review.

3

Schedule your service

If you decide to go ahead, we'll schedule your service at a time that works for you.
FAQs
How long Covid-19 lasts on surfaces depends on the type of surface, the temperature and the humidity. For instance, it can remain infective for several days on surfaces like glass, plastic and stainless steel, but will usually die after only a few hours on surfaces like cotton fabric and copper.
The best way to reduce the threat of Covid-19 through cleaning is to wipe down regularly touched surfaces like door handles, light switches and work surfaces at least twice a day. There's no need to use any sort of special cleaning products, as standard ones like detergents and bleach will do the trick.
NuServe is intent on providing the most sustainable, ethical and innovative Covid-19 cleaning service around. As such, our Covid cleaning service isn't the cheapest, but we do look to give the most back — to you, to our people and to the environment.
Prevents outbreaks in the workspace
The most obvious benefit of Covid-19 disinfection services is its ability to prevent the spread of Covid-19. By cleaning key touchpoints, such as door handles, kitchen surfaces, taps, toilet flush handles, and handrails, your employees will be at reduced risk of catching the coronavirus when at work.
Makes returning to the office safer
If workers feel unsafe in the workplace due to a lack of measures taken to combat Covid, they're unlikely to work to their full potential. Plus, if employees spend time cleaning the workplace themselves instead of relying on a professional service, you take away valuable working time, as well as put them at risk.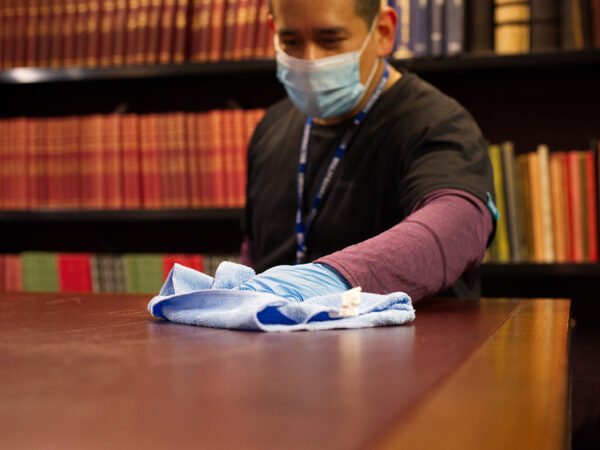 OUR NATIONAL FOOTPRINT
Where we work
NuServe offers Covid-19 cleaning services to clients across the United Kingdom.